Careers
Diversity & Inclusion AT SYLVAIN
As a Black-founded company, "diversity" is not only in our DNA, it's our inherent point of difference. We celebrate the differences among us, while seeking the people that reflect our internal spirit: "hard on the work, kind to each other." Ultimately, our commitment to diversity is not a strategic initiative—it's just who we are.
Founded in 2010, SYLVAIN is a community of misfits harnessing strategy and design for the greater good. We're always seeking kindred spirits—those with boundless passion, and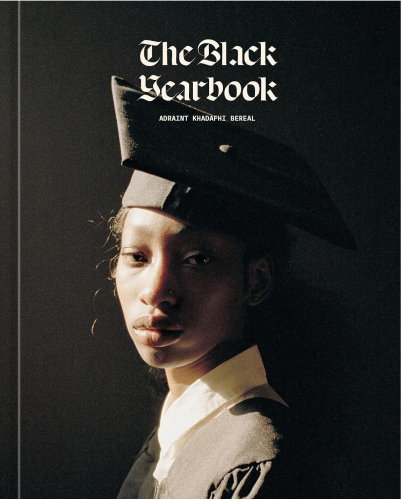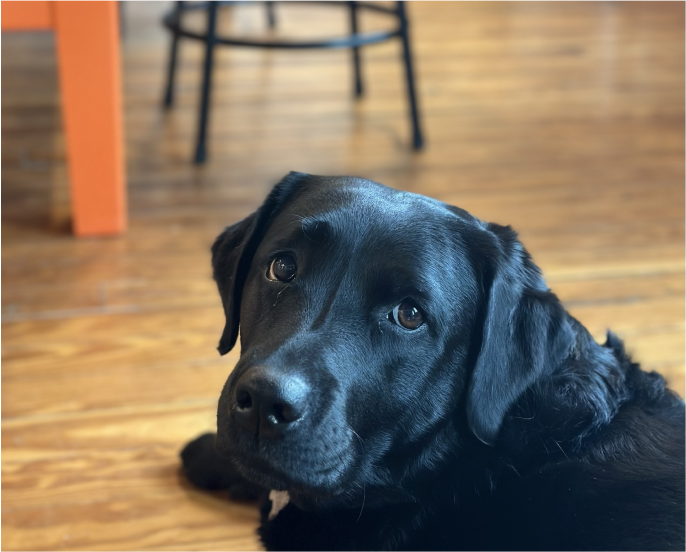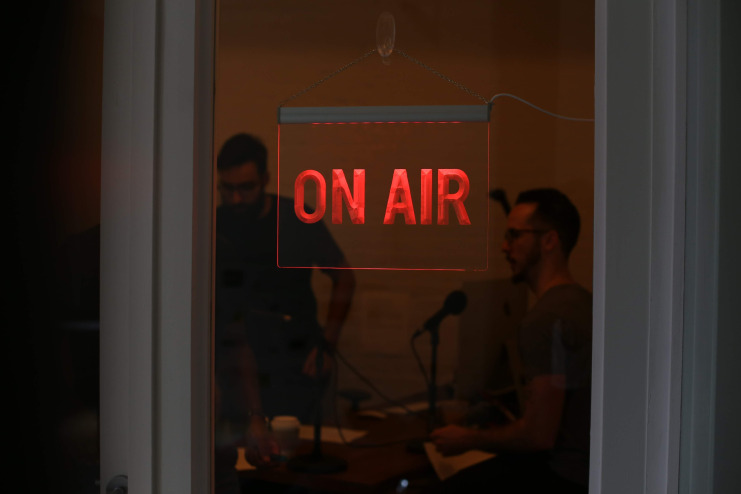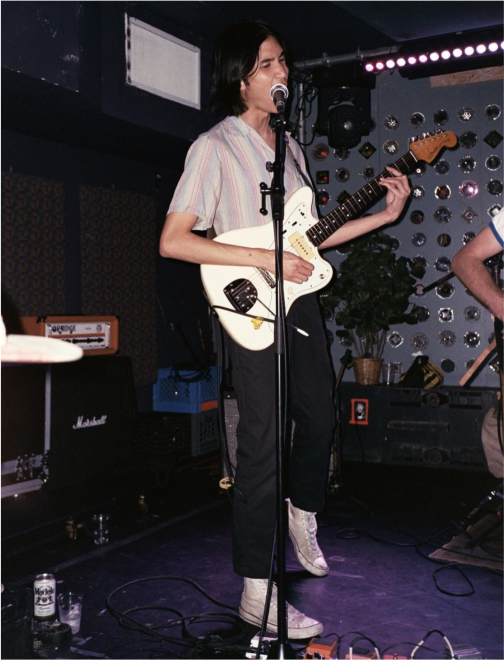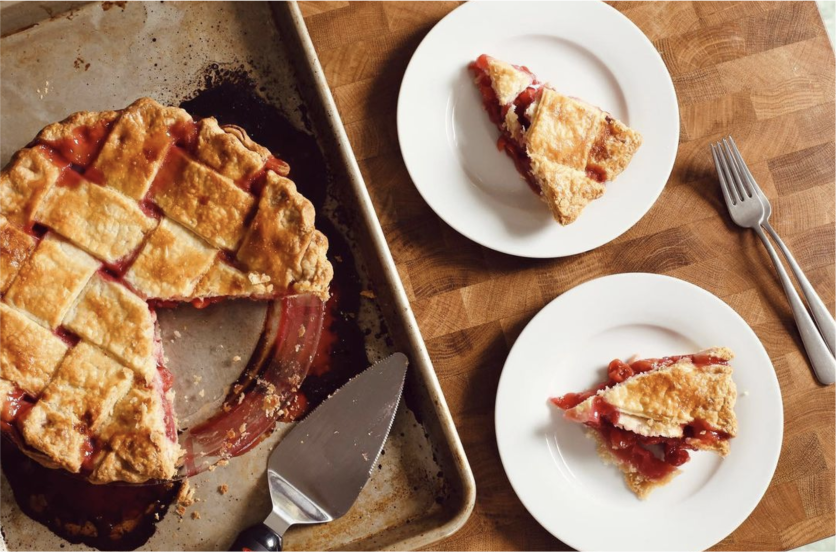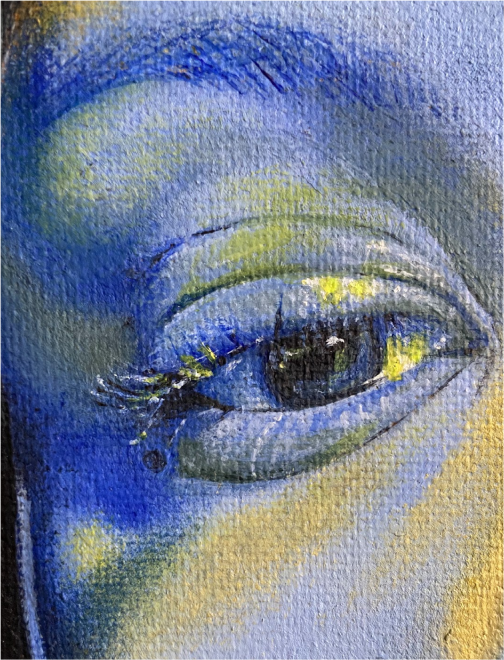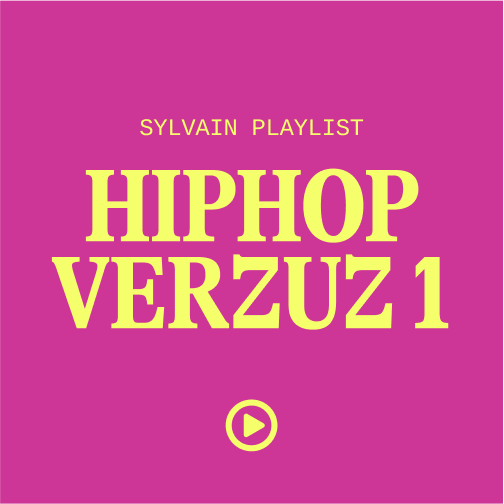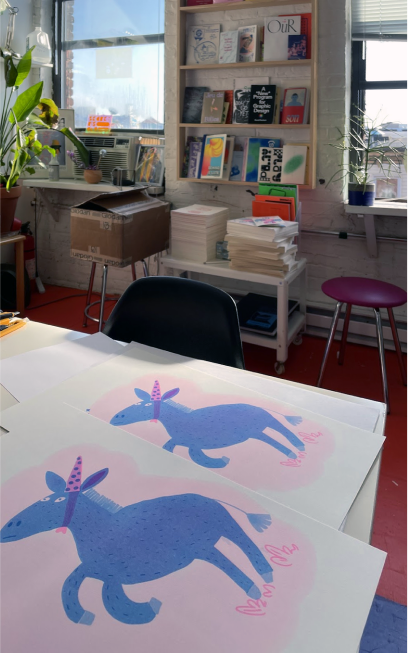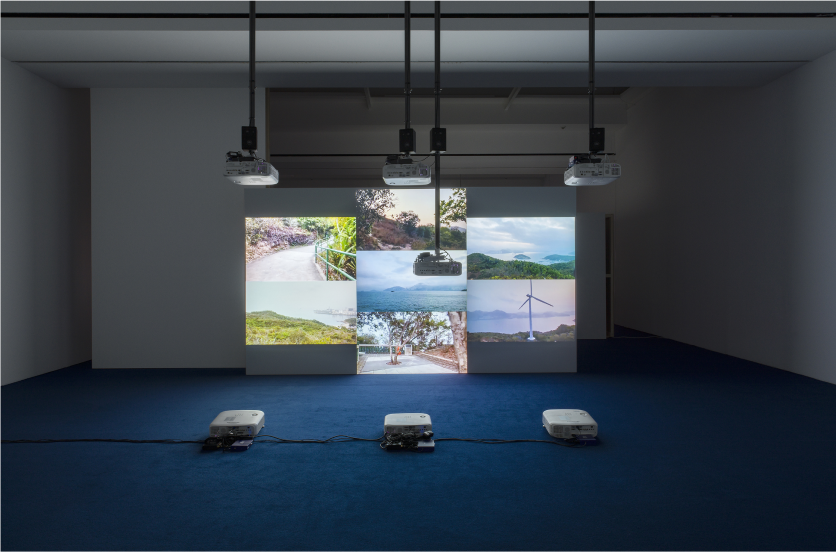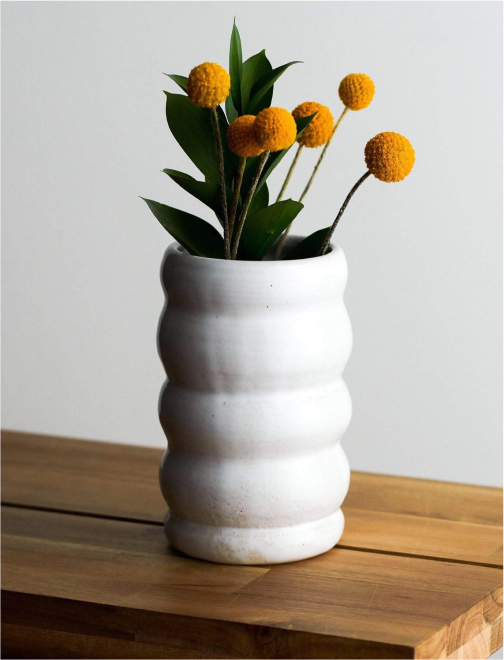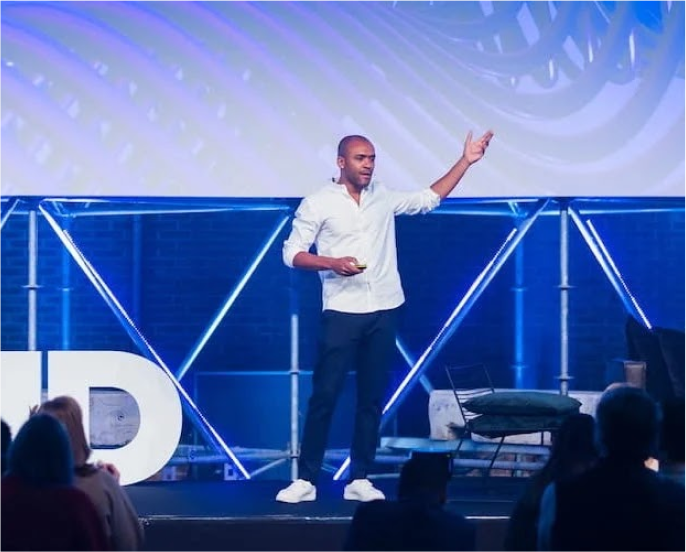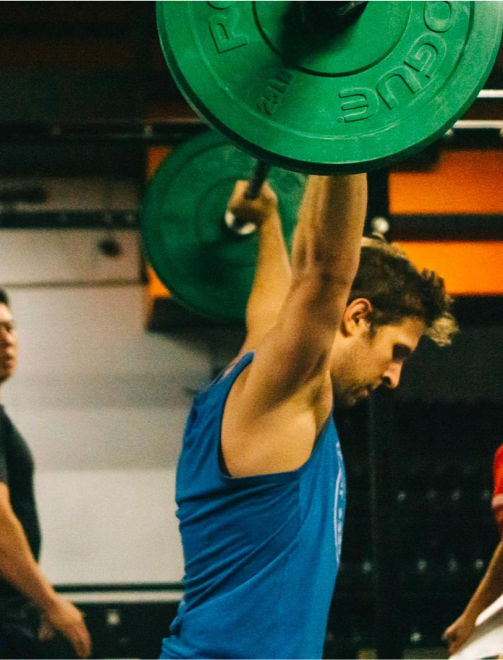 endless curiosity. Sound like you? Join us.

VIEW CURRENT OPENINGS
Benefits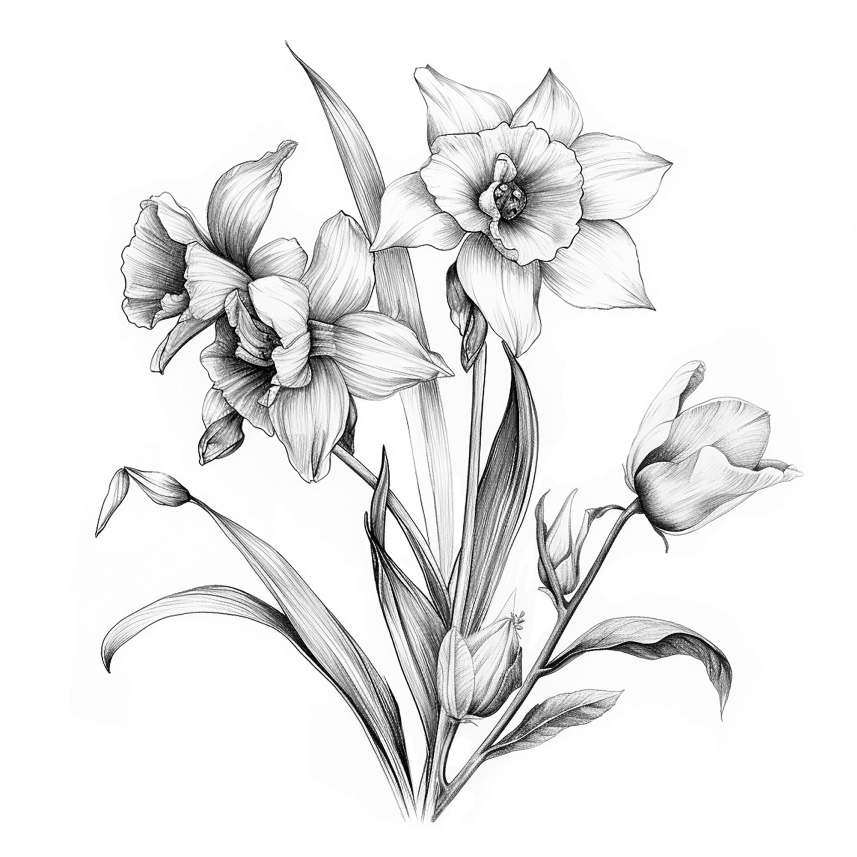 Flexible Work
Team members have the opportunity to work from home and/or from an office.
Open PTO
We have an open PTO policy that's designed to optimize time away from work.
Comprehensive Wellness
We offer medical, vision, and dental insurance through Aetna, plus wellness perks through Kindbody, TalkSpace, OneMedical, Citibike, and Classpass.
Continued Learning
Every employee receives an annual budget to spend on furthering their interests and abilities.
Open Roles
We hire for people rather than roles, so even if you don't see a role that fits right now, you can always apply as an open inquiry.